Equipping Parents With Practical Tools
At Graceful Birth our goal is to equip parents-to-be with practical tools and information to help foster a better birth and postpartum experience.
Childbirth Prep One Day Workshop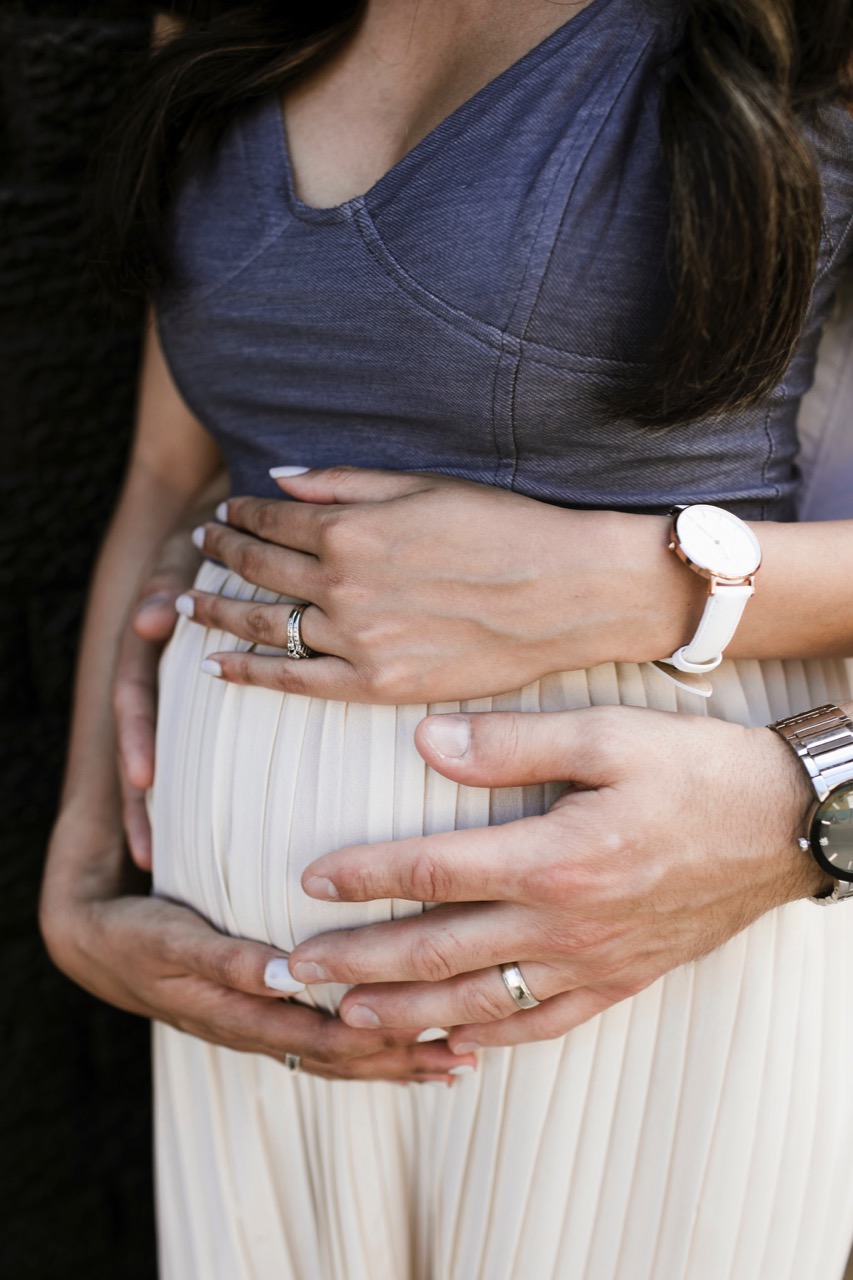 Covering the Basics of Childbirth. Plus An Extensive Manual with Online Videos and Worksheets.  This workshop is designed to equip couples with well-rounded childbirth information. This class will also spend a significant amount of time focusing on relaxation techniques from various sources including Lamaze®, HypnoBirthing® and Birthing from Within®. You will also learn and practice massage techniques, and breathing exercises to help prepare the mind and body for childbirth. We will be working towards an understanding of the Natural Childbirth method. This class will also provide the birth companion with tips on how to help the labouring mom stay comfortable and focused during labour and birth.
Other topics we will touch on:
The stages of labour. How do I know I'm in labour?
Understanding "labour room" terminology. What's happening to my body in labour?
Medical options for pain management. What ar