Equipping Parents With Practical Tools
At Graceful Birth our goal is to equip parents-to-be with practical tools and information to help foster a better birth and postpartum experience.
Childbirth Prep One Day Workshop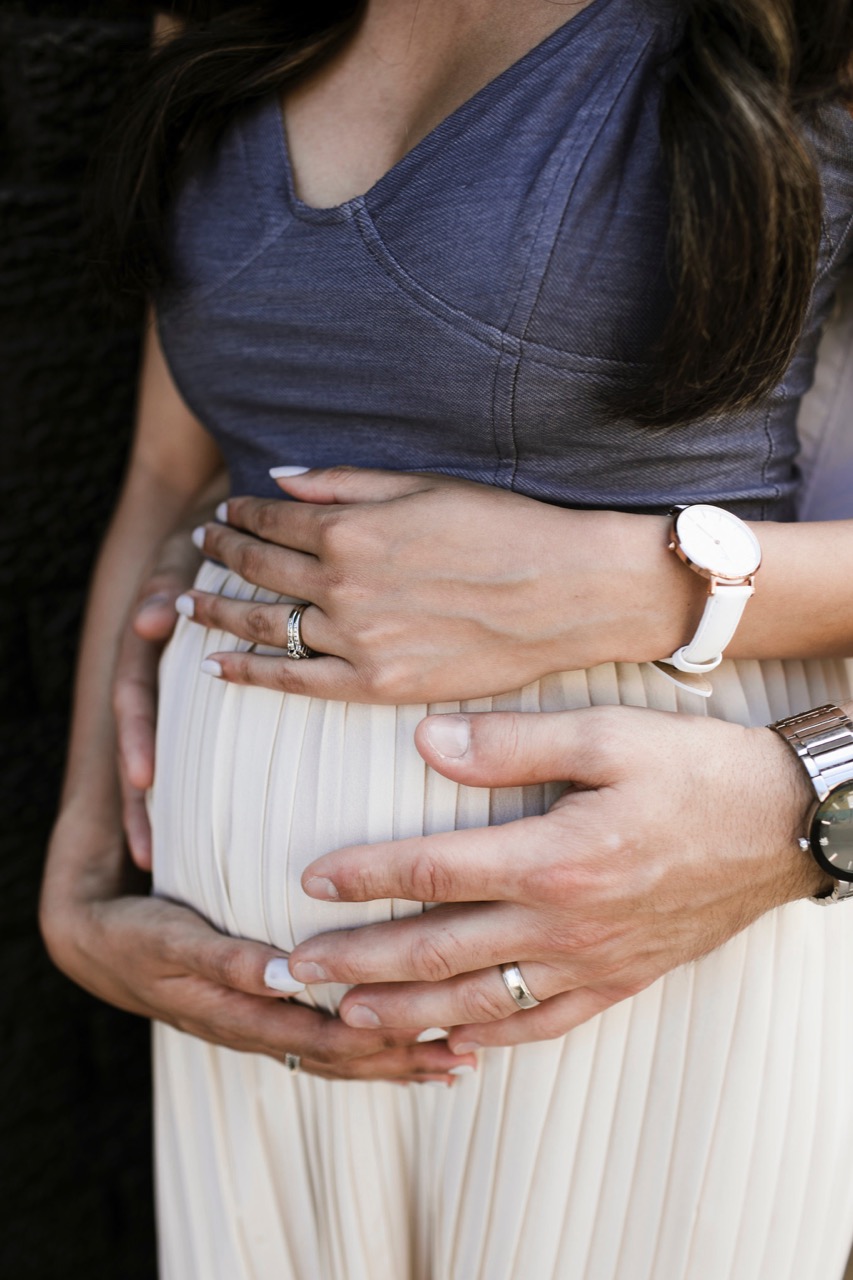 Covering the Basics of Childbirth. Plus An Extensive Manual with Online Videos and Worksheets.  This workshop is designed to equip couples with well-rounded childbirth information. This class will also spend a significant amount of time focusing on relaxation techniques from various sources including Lamaze®, HypnoBirthing® and Birthing from Within®. You will also learn and practice massage techniques, and breathing exercises to help prepare the mind and body for childbirth. We will be working towards an understanding of the Natural Childbirth method. This class will also provide the birth companion with tips on how to help the labouring mom stay comfortable and focused during labour and birth.
Other topics we will touch on:
The stages of labour. How do I know I'm in labour?
Understanding "labour room" terminology. What's happening to my body in labour?
Medical options for pain management. What are my pain medication options at the hospital?
Postpartum recovery. How long will it take for my body to heal after I have a baby?
All prenatal material will be provided, including an extensive online program which covers topics not included in class.
6 HOUR GROUP CLASS - Oakville
Monday April 6 and April 13th – 7-9:30
4 HOUR PRIVATE CLASS
Contact us to set up a date
These workshops will prepare you for your new baby and breastfeeding.
NEWBORN, SLEEP, AND BREASTFEEDING WORKSHOPS
Newborn Care and Infant Sleep
Topics covered:
Newborns – the first few weeks of life
Diapering options and how to care for your newborn's delicate skin
Bathing
Safe sleep and SIDS
Bowel and bladder function
Breathing
Newborn senses
Eating how to know your baby is getting enough
Normal infant sleep patterns
Myths of infant sleep vs reality
Ensuring safe sleep
Parenting to sleep tools
Tricky times and sweet spots of infant sleep
Healthy family balance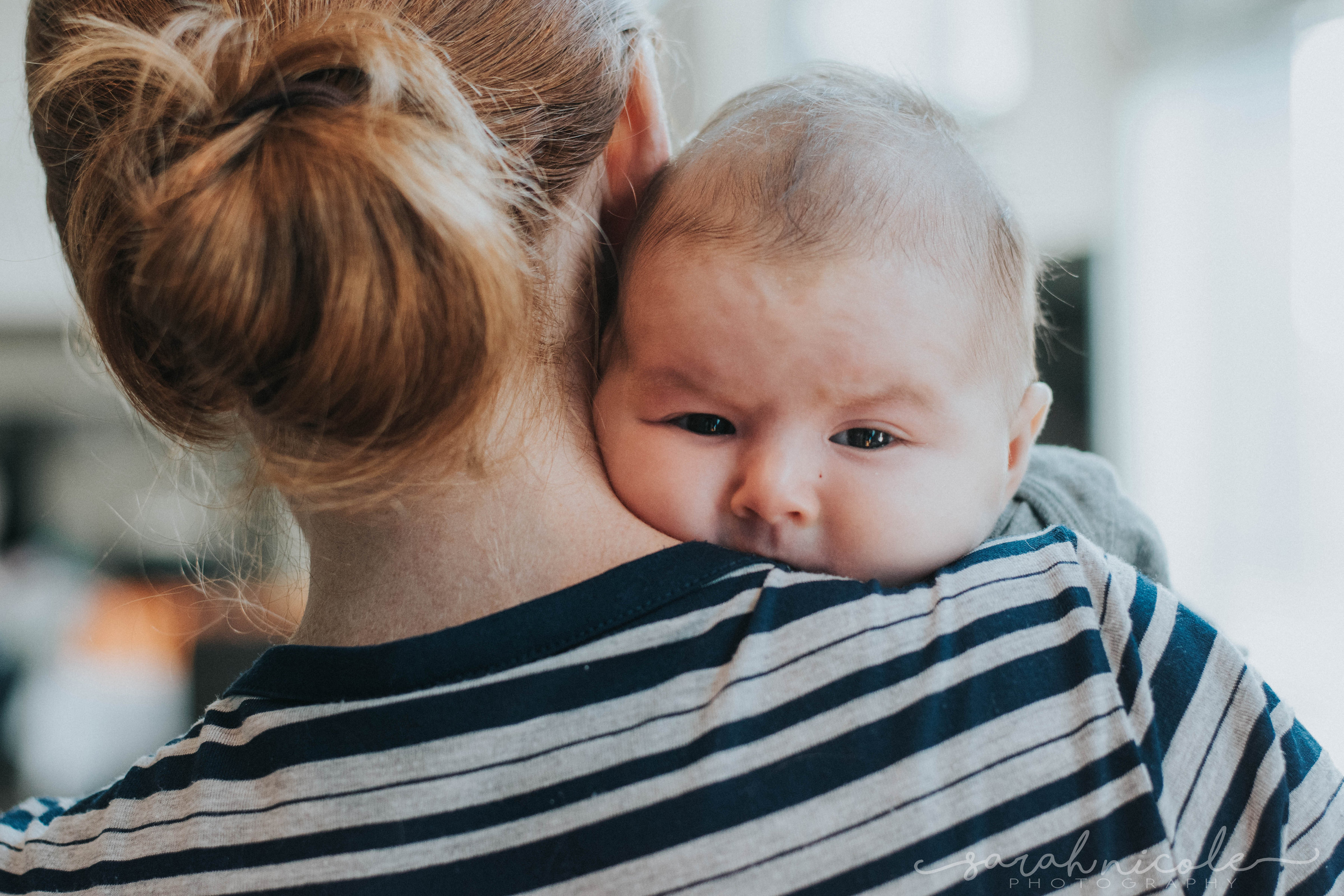 GROUP CLASS
Saturday April 11th , 10:30 – 12:00 pm
Space is limited