Graceful Birth was established in 2009 by Grace Jose, with a desire to see families in the GTA receive exceptional and compassionate care during pregnancy, labour, and the postpartum time.
Our baby is growing and we are looking for Labour and Postpartum Doulas who are first and foremost passionate about pregnancy, birth, women, and babies.   If you are a trained or Certified Doula and would like more information about Graceful Birth please contact us today.
We respect and work alongside our clients, their family, and health care providers.
We provide judgement-free support and respect our client's privacy at all times
We provide evidence based research to help our clients make informed decisions
Graceful Birth is an established business with many clients and referrals.
Our "shared care" model provides you with a sustainable labour doula career. You will have a birth partner and share an alternating on call schedule. It's a win win for our clients and our doulas.
Our team meets regularly, where we support one another and talk about how we can best support our clients and continue to improve the already wonderful service we provide.
We provide mentorship for newer doulas throughout your certification process.
Graceful Birth takes care of all the "business" part of doula work through experienced and exceptional administrative personnel, allowing you to focus on what you do best, supporting families.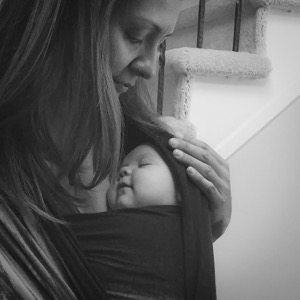 Are you interested in Joining the Graceful Birth Doula Team?
We are a professional doula group committed to providing warm and caring support to families during pregnancy, birth, and the postpartum time.