Professional, Warm & Caring Support
At Graceful Birth we are committed to providing professional, warm and caring support to families from the beginning of your pregnancy, right through birth and the postnatal period. We are certified, educated, fully trained and experienced to provide your family with the care you need to have the birth and postnatal experience you desire.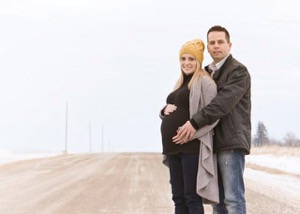 LABOUR & BIRTH SUPPORT
You have so many questions, and there are so many options.
HELP, WE'RE HAVING A BABY!
Do you want a natural birth; an epidural; a vaginal birth after cesarean (VBAC); a cesarean; or a home birth? As Labour Doulas, we can help you unravel the web of options.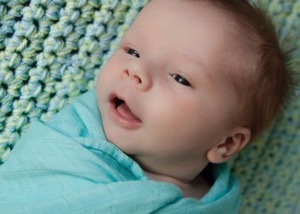 POSTPARTUM SUPPORT
Whether it's your first or fourth baby, this is a time of tremendous change.
HELP WHEN YOUR BABY ARRIVES
Our professional doulas are educated and skilled on the care and development of infants, as well as maternal recovery.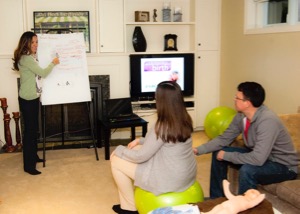 CLASSES & WORKSHOPS
Prenatal, infant care, breastfeeding workshops to equip your family.
WORKSHOPS
At Graceful Birth our goal is to equip parents-to-be with knowledge and practical tools and information to help foster a better birth experience.
PLACENTA ENCAPSULATION
Placenta pills: A growing trend.....what's the hype all about?
PLACENTA ENCAPSULATION
After a woman gives birth, consuming her placenta has abounding benefits that can help her have a better postnatal experience.
OUR NUMBER ONE GOAL
That every

Graceful Birth

client feels calm, confident, and prepared for giving birth and for parenthood.
We will respect and work alongside you, your family, and your health care providers.
We will provide judgement free support.
We will respect your privacy at all times.
We will provide evidence based research to help you make an informed decision.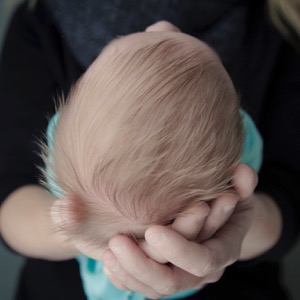 What our clients are saying
Read what our clients have to say about their experience with Graceful Birth Doula Services
As a husband I was sceptical of the value of a doula. I thought I could handle everything but I was so wrong. First of all it was hard for me to see my wife in constant pain. I tried to do everything the books taught me but in the moment I felt helpless, whereas Grace knew more and did the right things at the right time. Grace was a godsend.
My doula Grace was able to calm me down and I was able to be as relaxed as possible during labour which made my birth progress along smoothly. She made my birthing experience a positive one.
Grace was wonderful! She helped calm our fears early on, and answered a gazillion questions. We felt better prepared because of our meetings and the knowledge she passed on. It was a long birth and she stayed by our sides and kept our spirits up.
I toss and turn in my bed as David gets up to soothe our baby back to sleep. It's the middle of the night and I can hear them negotiating [...]
I just want to take a minute to express how thankful we are that you have been able to support us with the births of our children. You [...]
I have a confession to make...I'm a doula and I thought birth was always painful. After ten years of supporting over 250 families, I now know that this is not [...]