Professional, Warm & Caring Support
At Graceful Birth we are committed to providing professional, warm and caring support to families from the beginning of your pregnancy, right through birth and the postnatal period. We are certified, educated, fully trained and experienced to provide your family with the care you need to have the birth and postnatal experience you desire.
COVID-19 – DOULA SERVICES http://www.gracefulbirth.ca/our-doula-services/labour-doulas/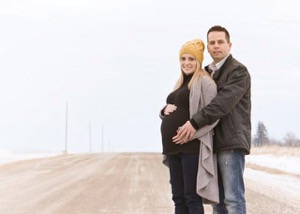 LABOUR & BIRTH SUPPORT
You have so many questions, and there are so many options.
HELP, WE'RE HAVING A BABY!
Do you want a natural birth; an epidural; a vaginal birth after cesarean (VBAC); a cesarean; or a home birth? As Labour Doulas, we can help you unravel the web of options.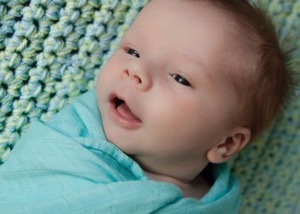 POSTPARTUM SUPPORT
Whether it's your first or fourth baby, this is a time of tremendous change.
HELP WHEN YOUR BABY ARRIVES
Our professional doulas are educated and skilled on the care and development of infants, as well as maternal recovery.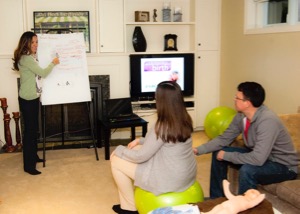 CLASSES & WORKSHOPS
Prenatal, infant care, breastfeeding workshops to equip your family.
WORKSHOPS
At Graceful Birth our goal is to equip parents-to-be with knowledge and practical tools and information to help foster a better birth experience.