Professional, Warm & Caring Support
At Graceful Birth we are committed to providing professional, warm and caring support to all families from the beginning of your pregnancy or surrogacy journey, right through birth and the postnatal period. We are certified, educated, fully trained and experienced to provide birthing people and their families with the care you need to have the birth and postnatal experience you desire.
COVID-19 – DOULA SERVICES https://www.gracefulbirth.ca/our-doula-services/labour-doulas/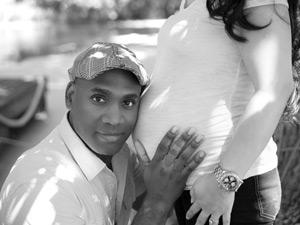 LABOUR & BIRTH SUPPORT
A dedicated team for you and your birthing partner so you feel heard, respected and supported.
HELP, WE'RE HAVING A BABY!
Do you want a natural birth; an epidural; a vaginal birth after cesarean (VBAC); a cesarean; or a home birth? As Labour Doulas, we can help you unravel the web of options.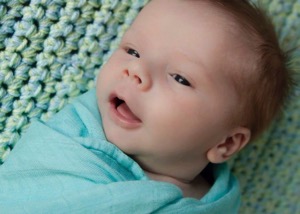 NIGHT DOULA/NANNY SUPPORT
Whether it's your first or fourth baby, this is a time of tremendous change.
HELP WHEN YOUR BABY ARRIVES
Our professional doulas are educated and skilled on the care and development of infants, as well as maternal recovery.