Graceful Birth was established in 2009 by Grace Jose with a desire to see families in the GTA receive exceptional and compassionate care during pregnancy, labour, and the postpartum time.
Our team of doulas have supported over 700 families in the GTA. We are eager and ready to serve your family during this extremely important moment in your life. Contact us today to set up a time for a free consultation with one of our exceptional doulas.
We will respect and work alongside you, your family and your health care providers.
We will provide judgement free support and respect your privacy at all times
We will provide evidence based research to help you make an informed decision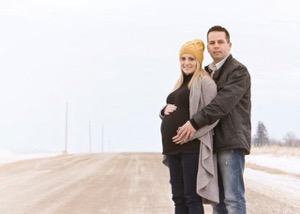 LABOUR & BIRTH SUPPORT
You have so many questions, and there are so many options.
HELP, WE'RE HAVING A BABY!
Do you want a natural birth; an epidural; a vaginal birth after cesarean (VBAC); a cesarean; or a home birth? As Labour Doulas, we can help you unravel the web of options.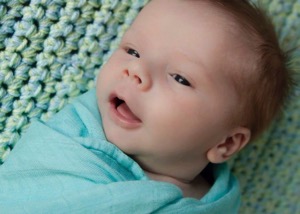 POSTPARTUM SUPPORT
Whether it's your first or fourth baby, this is a time of tremendous change.
HELP WHEN YOUR BABY ARRIVES
Our professional doulas are educated and skilled on the care and development of infants, as well as maternal recovery.
GRACEFUL BIRTH CLASSES
Prenatal, infant care, breastfeeding workshops to equipped your family.
GRACEFUL BIRTH WORKSHOPS
At Graceful Birth our goal is to equip parents-to-be with knowledge and practical tools and information to help foster a better birth experience.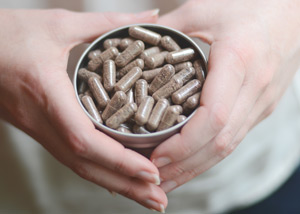 PLACENTA ENCAPSULATION
Placenta pills: A growing trend.....what's the hype all about?
PLACENTA ENCAPSULATION
After a woman gives birth, consuming her placenta has abounding benefits that can help her have a better postnatal experience.
Book An Interview
Warm and Caring Support For Your Pregnancy, Birth and The Postpartum Period.
Our expert doulas are educated, fully trained and experienced to provide your family with the care you need to have the birth and postnatal experience you desire.
Book An Interview